Store Hours:
Saturday 10-5
Sunday 11-5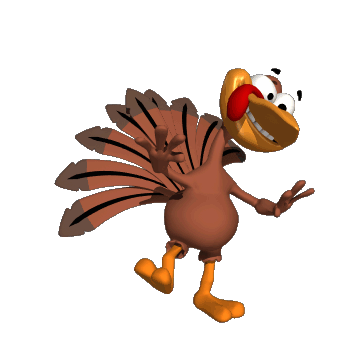 Click here to order your 2016 Thanksgiving Turkey!
Of course you can still come into the market to see us and fill out your reservation form for your Turkey!
Open 10-4 Tuesday-Thursday for Build-a-Box Appointments only
*Weekend hours are NOT changing and milk share pick ups are still the same on Tuesday and Wednesday*
Weekend Specials
10/22/2016 – 10/23/2016
 Sirloin Steaks – $8.49 /lbs
Andouille Grillers – $8.49 /lbs
Don't forget to pre-order your Thanksgiving Turkey, they're almost all sold!
Recent Blog Post
New Beginnings and Dreams Continued
HELLO LOUDOUN COUNTY!  We are unbelievably excited to be here!  This moment has been a dream for so long that it seems hard to believe that it is now a reality!  We want to first thank Dana and Joe for … Continue reading
New Beginnings and Fresh Dreams
Where to Start I figured out the other day that I have been writing a newsletter every week for at least 10 years.  This is my last for Chicama Run.  A year ago we placed the farm AND BUSINESS up … Continue reading
Customers Become Like Family
This is a phrase Joe posted up on one of our whiteboards outside one day and I love it.  It's so true.  We are starting our 12th year with the farm – we pulled up 12 years ago in June … Continue reading